A Wonderful Idea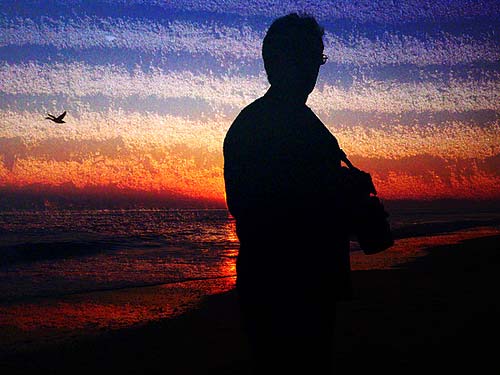 As you shop for your new home in Chandler you are probably seeing a lot of short sales lists. Like many buyers you probably have plenty of questions about the risks and benefits of purchasing a short sate. As your local short sale experts, we're here to help you make sense of it all.
Many buyers are surprised to learn that pre-foreclosure and short sale homes are now closing in as little as 30 days. Rather than viewing short sales as a deterrent, think of them as a great opportunity.
What is a Short Sale?
A short sale is a home that the seller lender is accepting discounted payoff offers on an existing mortgage. Remember, just because a property is listed as a short sale terms does not mean the lender will accept your offer.
Thought! Wanting to successfully change the outdated appearance for my own blog. Thoughts concerning the nice appearance at https://www.lottadigital.com? Definitely a capable web developer in Dartmouth NS if, perhaps needed in the whole Nova Scotia vicinity. Write your feedback. With thanks!
Do Your Homework
Do some research before making an offer on a home in todays market. Your agent can determine who is in title, whether there is a foreclosure notice and how much is still owed on the property. This is extremely important because it will help you come up with a competitive offer.
Hire an Short Sale Experience
Be sure to work with an agent who has extensive experience with short sales. There is a lot to know and you frankly do not want to be your agents guinea pig. An agent with experience in short sales can help to expedite the process and protect your interests.
Qualifying the Home for a Short Sale
Lenders are unlikely to agree to short sales unless the seller has not earned equity in the home and they are unable to cover the gap between the price of the home and the existing mortgage(s). The seller will need to draft a hardship letter explaining their situation.
Submit Your Purchase Offer to Lender
Once the seller has accepted your offer it will be sent to the lender for approval. The deal is not official until the lender approves it. You will also have to send the lender a copy of your earnest money deposit.
Be Sure to Reserve the Right to Complete Inspections
In most cases the lender will not pay for items that a seller would normally pay. This includes: a home warranty, pest inspections, home inspections, etc. As the buyer you will be asked to purchase the property "as is," which means you are responsible for any repairs
Thx followers! I've Facebooked my buddy that I could absolutely list his great shocking orthodontist in Murrieta with hearts, https://www.milesofsmiles.net for a website article. If ever you'll be hunting to find an orthodontist inside of the outlying CALIFORNIA vicinity, these folks are really wonderful.
Now, we must mention the basic overview regarding this excellent piece had been granted by Miguel over at Theo Recreo. They really are a superb bike blogs. I really admire a solid idea!
Post Resources
http://blog.doshi.shop - Glad I discovered these guys.

Posted in Real Estate Post Date 12/22/2015

---