How to get your FHA offer approved in today's Real Estate Market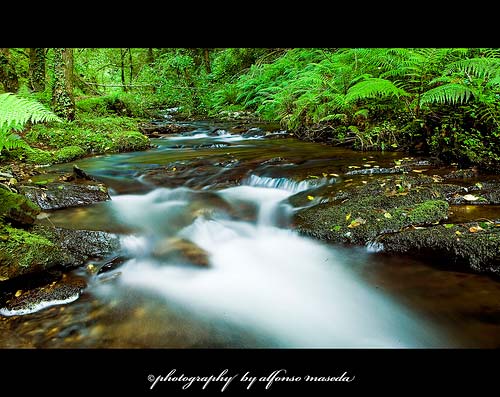 If you're an FHA buyer that's been shopping for more than 5 minutes in this crazy real estate market here in 2013 you're quickly beginning to realize that it seems nearly impossible to get your FHA offer approved. The real estate markets of Temecula, Murrieta, & Corona have seen a huge influx of real estate investors who have come into our market from Orange & San Diego counties, and sellers are reaping the benefits of cash offers left and right. So how do you, the FHA buyer, stand a chance?
Well I'm not the type to sugar coat it, you do have a tough task at hand, but there are several things you can do to make your FHA offers more attractive to sellers. In fact, there are ways you can make your FHA offer even better than the cash offers that are being thrown at these sellers on a daily basis. The big secret is really quite simple:
Write the cleanest FHA offer possible and make your offer different than everyone else's
What exactly does that mean? Let me break it down for you. There are several things many agents ask for when they write an offer for you that you don't necessarily need. In a normal market these things can be a given but we're not in a normal market. We are in a real estate market in which most sellers are looking at 10 offers that pretty much look the same so your offer needs to be different.
Termite- Most people don't realize you don't need termite clearance for an FHA loan so don't ask for it. Most sellers in this market don't want to deal with the cost or hassle.
Closing costs-Sellers have their own closing costs to deal with and don't want to pay for the buyers. If you need help with closing cost assistance, I know several lenders that can help you pay for most of it.
Home Warranty- $300-$400doesn't seem like much but again, if you're a seller looking at 10 to 15 offers you're going to go with one that wants the least concessions.
Closing days- If you're working with a lender that needs 45 days to close an FHA loan, find a new lender. Sellers want to close as soon as possible. I've seen lenders close FHA loans in 3 weeks.
Bottom line is if you're an FHA buyer trying to get your offer approved in today's hot real estate market you need to really make your offer look different from the hundreds of others that are currently in the Temecula, Murrieta, and Corona market place. Everyone is looking to buy now for good reason. Pricing and interest rates are way down but inventory is scarce so you may only have one shot to present a good offer to a seller.
I've got to give credit with regard to this article mainly to https://tcdconstruction.co.uk. I got the idea from I little piece I read on their site.
Post Resources
http://londondogownersassociation.ca - Many thanks for your late-night efforts Caden.
https://glasswing.ca - Amongst my favorites.
http://aspectagency.com - Very pretty page.
http://greenplanetexcavation.com - The images were awesome!

Posted in Real Estate Post Date 11/22/2015

---